Hey mama! Last week I shared that Hubs and I would be giving our stimulus money to one lucky mama in need. This week, I wanted to update you with our chosen mama!
To make it as fair as possible, the judging panel (Hubs, my sister and me) read the entries blindly. I just want to start by saying it was SO HARD to select a winner because every mama was deserving. I truly wish we had deeper pockets to be able to help everyone who entered. But there was one mama who stood out to us and we're so excited to help her!
So … who did we choose?!
Do you remember what it was like to be pregnant before the pandemic? There were so many things we took for granted to both celebrate and keep our minds off anxiety or nerves as the weeks passed until our little ones arrived. At doctors appointments we could hold the hands of our partners as we heard heartbeats. Their gentle squeezes would reassure us as we held our breath during anatomy scans and silently prayed everything was alright. We had financial security to plan the best we could for maternity leave. We would browse the isles at Target or Buy Buy Baby and shop for all the cute baby things and pick out items for our registries. We'd celebrate with friends and family at our baby showers.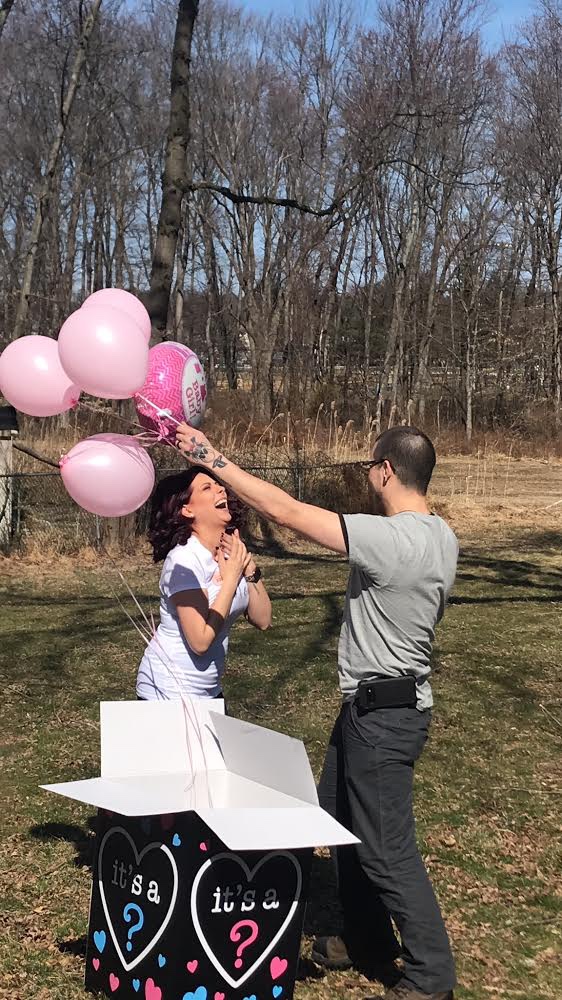 Nicole is 20 weeks pregnant and shared in her entry what an emotional roller coaster it has been to have a pandemic pregnancy. After suffering from two previous miscarriages, Nicole was looking forward to the rainbows and butterflies that should come with a normal pregnancy. But a pandemic pregnancy has been anything but normal. Her husband hasn't been allowed to hold her hand at doctors' appointments. And plans for a baby shower, like most social gatherings these days, are uncertain, though she chooses to remain hopeful. And there is no financial security because both she and her husband are out of work.
Nicole's positivity and focus on their healthy and growing baby came through in her entry. But Hubs and I know stress is no match for an at-risk pregnancy … and babies require a lot of expensive, even basic essentials. We just knew Nicole and her husband were the right choice.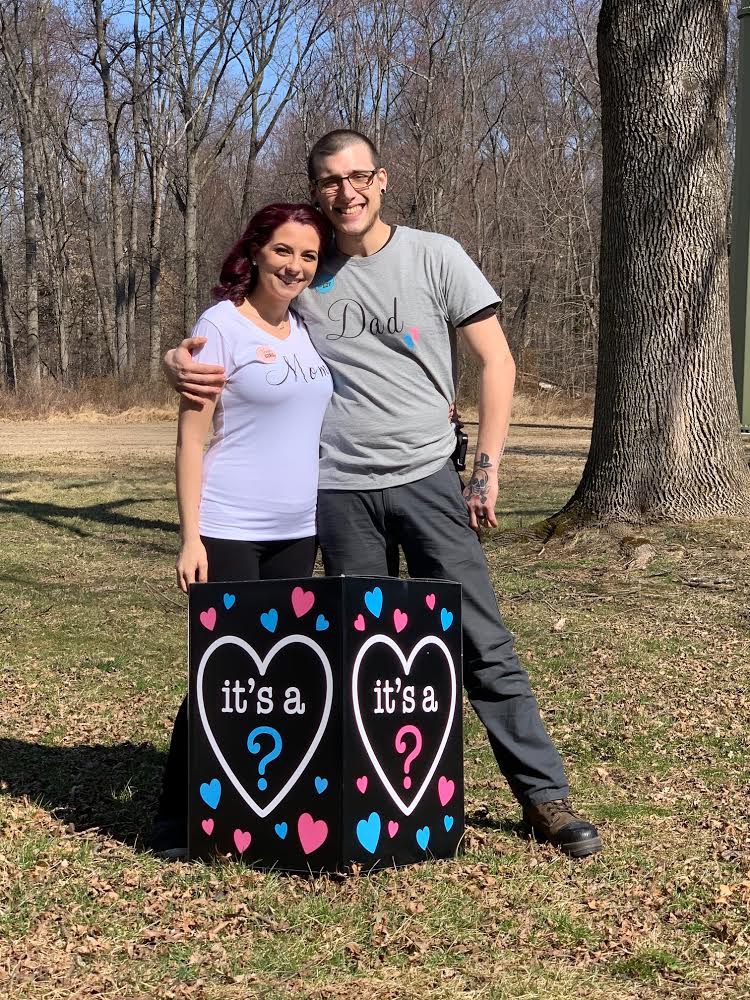 My Mother's Day Wish for You
To everyone who entered, I want you all to know that I'm praying for you and your families. Each of your stories touched my heart. Your struggles came through and my heart aches knowing the challenges that this pandemic has forced upon you.
But know that you are strong. And that we will get through this together. Know that if you need someone to vent to, to cry to, to commiserate with, I am here for you. And I hope you can find comfort in knowing that you and your families are healthy. Because that is truly the best gift this Mother's Day, above all. ❤️