are you following me on Instagram?
If not, you probably missed an exciting announcement today! Hubs and I are gifting our stimulus money to one lucky mama. That's right … $400 could be yours! Take THAT social distancing.
Why did we decide to do this? Hubs and I are very fortunate that neither of our jobs were affected by the pandemic social distancing and closures. He is essential personnel and my corporate job is with a healthcare company that is working hard to aid patients affected by COVID-19.
I've been wanting to do something meaningful for someone, but didn't know what to do other than donating food and shopping for neighbors. Then, last weekend, we got a letter from the Donald in our mailbox and all of the pieces fell into place. With two salaries intact it felt wrong to keep the stimulus money, so Hubs and I decided we're going to give it to a mama in need.
So, do you want a shot at 400 buck-a-roos? If yes, keep reading!
**UPDATE: I know we all have so much going on these days, so the deadline is extended to 11:59 p.m. on Tuesday, May 5! Happy Cinco de Mayo! 😉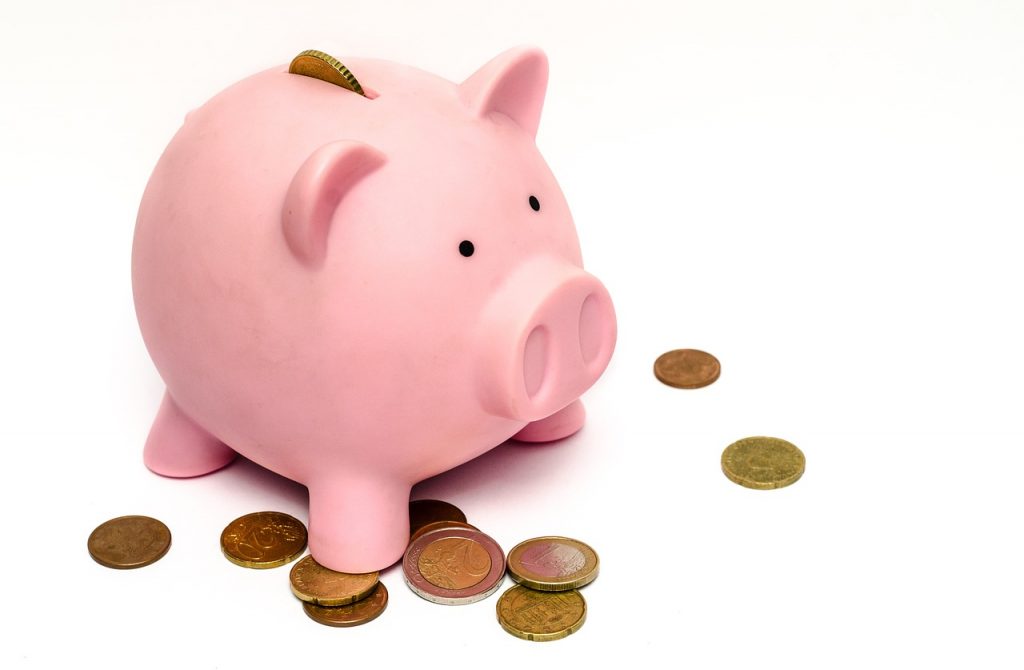 Here's what you need to know
Do I qualify? If you're reading this blog post, chances are you do. But to be sure, we really want this money to cheer up a new mama down on her luck. So, if you are pregnant or you are a mom with a child under age 3, congrats—you qualify! You must be 18 years or older and a U.S. resident. Read all of the Terms & Conditions here.
How do I enter? Head on over to Instagram for detailed instructions, then come back here to complete the entry form. The deadline is 11:59 p.m. on Sunday, May 3, so enter NOW. Like right now. GO!
When will I find out if I win? I'll contact the winner via Instagram DM and email by Mother's Day, May 10. Happy Mother's Day TO YOU! If the winner (is crazy enough not to answer) cannot be contacted or does not confirm their payment method within 1 week of notification, I will pick a replacement winner.
Is there a catch? Nope! All the information you need is laid out in the Terms & Conditions. We're very much looking forward to gifting this money to a mama in need. For full disclosure, I'm very much looking forward to growing the blog community to reach mamas in need of great content and resources. For this reason, entrants will be required to follow my Instagram account (you can unfollow me at any time) and will be subscribed to my blog (you can unsubscribe at the bottom of any email). I can't wait to feature YOU as the winner and your story in an upcoming blog post, so go enter now! ☺
Have any questions? Comment below or send me a DM on Instagram.